SIERRA MOLECULAR ASSAYASSURE®
TECHNOLOGY
Collection and Transport Systems
for the Stabilization of RNA and DNA
Order Now +
Genelock Preservative
Learn More / Shop
Multilock Preservative
Learn More / Shop
Hemolock Preservative
Learn More / Shop
Envirolock Preservative
Learn More / Shop
Store and Transport Samples at Ambient Temperature
Preserve your samples from the moment of collection. AssayAssure serves as an ambient temperature preservative, ensuring sample quality while eliminating the high costs of shipping on dry ice, constant refrigeration, and cold chain logistics. AssayAssure neutralizes a wide range of destructive enzymes and results in immediate bacteriostasis. There is also the added benefit of PCR amplification by suppressing PCR inhibitors. AssayAssure works at ambient, warm, cold, or freezing temperatures.
OUR TECHNOLOGY
Sierra Molecular's AssayAssure® products stabilize human and bacterial cells, viruses, and intracellular targets over extended time periods without freezing or refrigeration. AssayAssure® was designed to inhibit the action of a series of 31 enzyme families known to degrade nucleic acids.
Our preservatives negate the effects of nucleases and neutralize substances which inhibit amplification within the samples matrix. This enables extraction and replication of labile RNA and DNA, even in samples with an extremely low-prevalence of target analyte and in highly inhibitory sample matrices.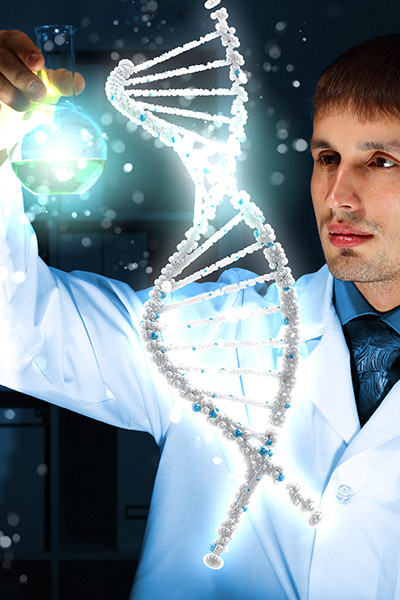 OFFERS UNIQUE FLEXIBILITY
– Test matrices include urine, saliva, blood, cells, skin cells, feces, soil, water, environmental surfaces, etc.
– Target analytes include DNA, RNA, protein markers, bacteria, viruses, mammalian and plant cells.
– Platform agnostic works with any pre-analytic system, e.g. off the shelf isolation kits – requires no extra lab procedures.
Flexible on Matrix
– Urine
– Saliva
– Whole blood, plasma, serum
– Stool
– Swab surfaces
– Food, liquids, soils, and environmental substances
Read More
Flexible on Target
– DNA and RNA
– Gene fusion transcripts
– Proteins
– Mammalian cells
– Bacteria
– Viruses
Read More
Works with Any Pre-analytic System
– Off-the-shelf isolation kits
– Requires no extra lab procedures
Read More
Cross-Platform Compatibility
– PCR, qPCR and other amplification technologies
– Microarrays
– Culture
– Flow Cytometry
– Microscopy
Read More