AssayAssure® Product Line
Expect more from your sample preservative
Sample degradation is an unwelcome phenomenon that introduces variability to your studies. Our products provide the highest level of sample preservation that is second only to eliminating degradation itself.
The patented AssayAssure® line of products keep your samples as close as possible to how they were at the moment of collection. We do this better and for a longer period of time than any other preservative on the market.
Our patented preservation chemistry provides stabilization for days or weeks by maintaining cell viability, inactivating destructive chemical & biological agents, and stabilizing fragile target molecules.
Our products eliminate the logistics of cold-chain transport and storage.
The laboratory techniques surrounding our products are simple.
There are no proprietary sample preparation kits.
Our sample preservation solution permits molecular (PCR, qPCR, microarray), flow cytometry, and chemistry assays, as well as microbiology culture.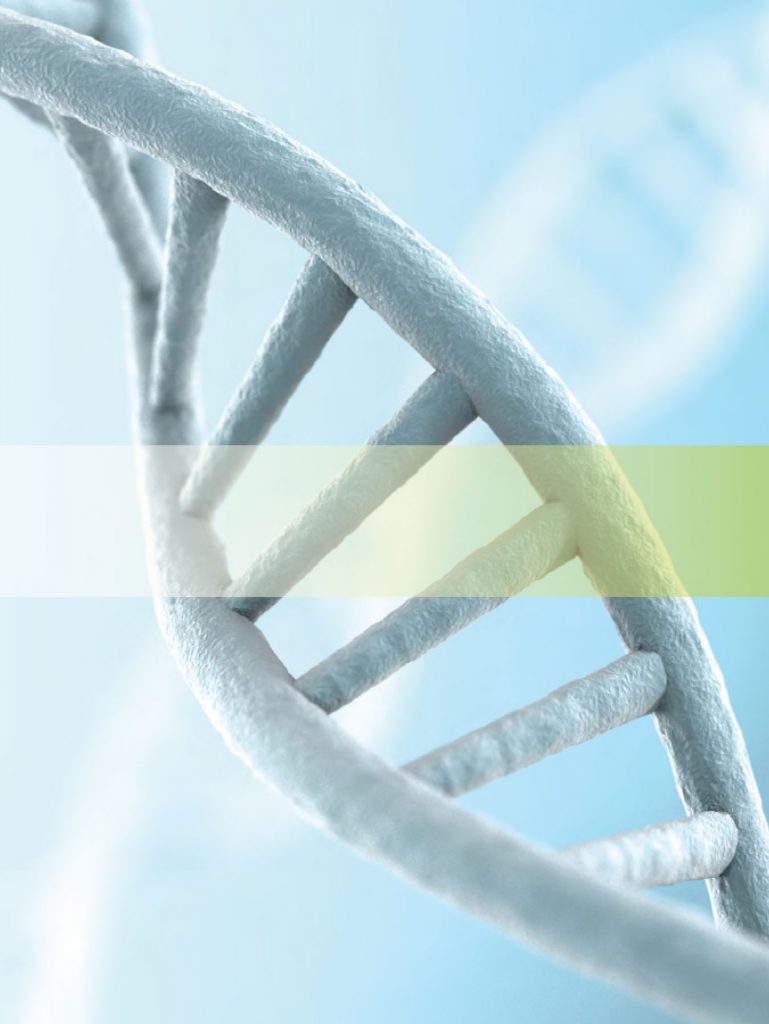 Multilock
Provides a sample preservation and a transport medium for cells, tissue, saliva, feces, and skin…

SDS / More Info


Purchasing Options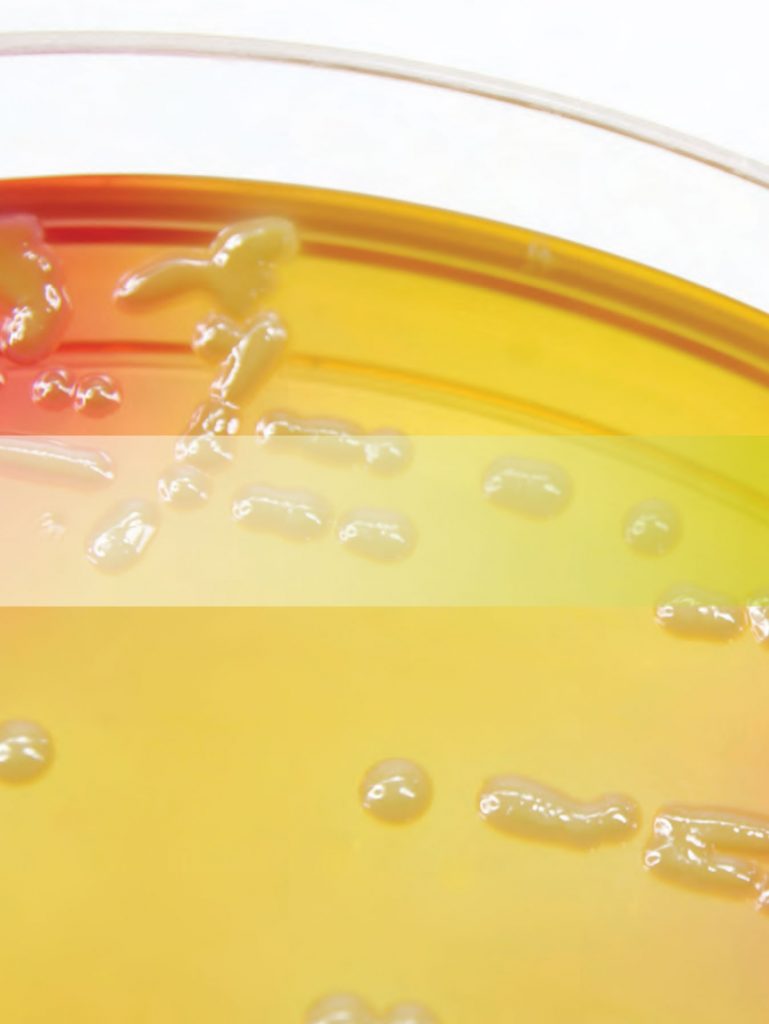 Genelock
The first product introduced by Sierra Molecular, Genelock was designed to preserve urine samples for…

SDS / More Info


Purchasing Options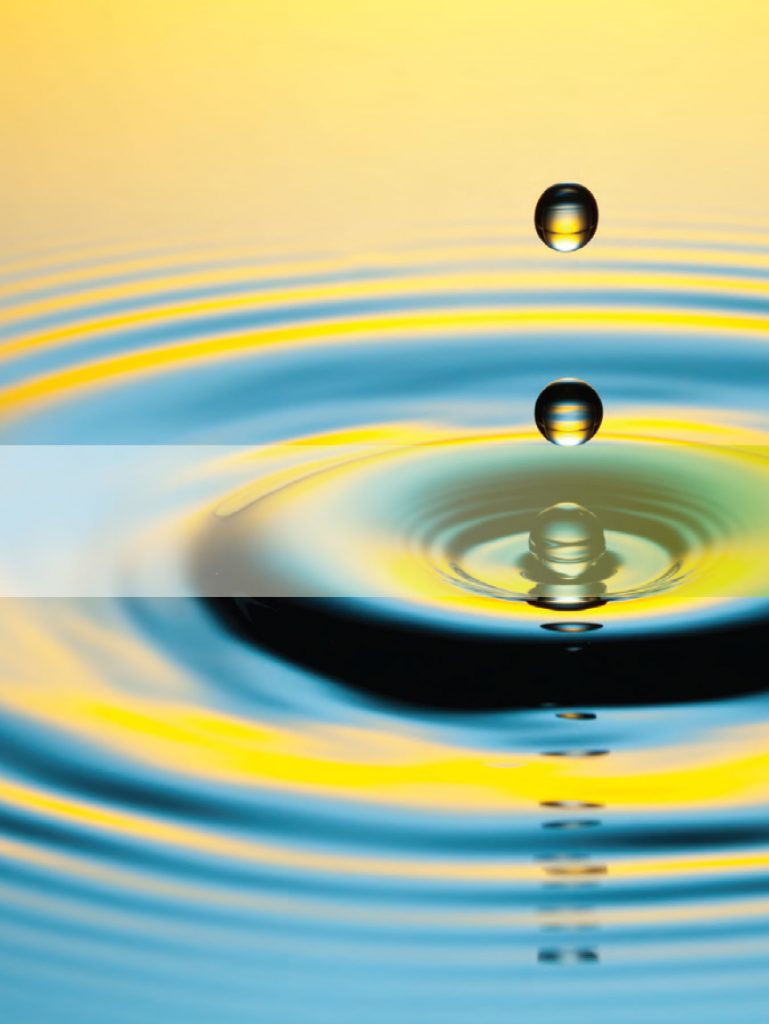 Envirolock
The newest in the AssayAssure® product line, Envirolock works with various environmental…

SDS / More Info


Purchasing Options

Would you like to schedule a call to review our products' capabilities and benefits? Please fill out the form below and a member of our team will follow up with you.
View / Purchase Our Products
Our products are used in the public and private sector by large corporations and independent firms. If your desired product format is not available in our online store, please request a personalized quote here. All AssayAssure® products are for Research Use Only.
Select Clients