Preserve your samples with assayAssure®
Sierra Molecular Corporation is the manufacturer of the world's leading patented pre-analytical ambient temperature biological sample preservation technology. We continue to develop, innovate, test, and refine, both in-house and by independent lab validation.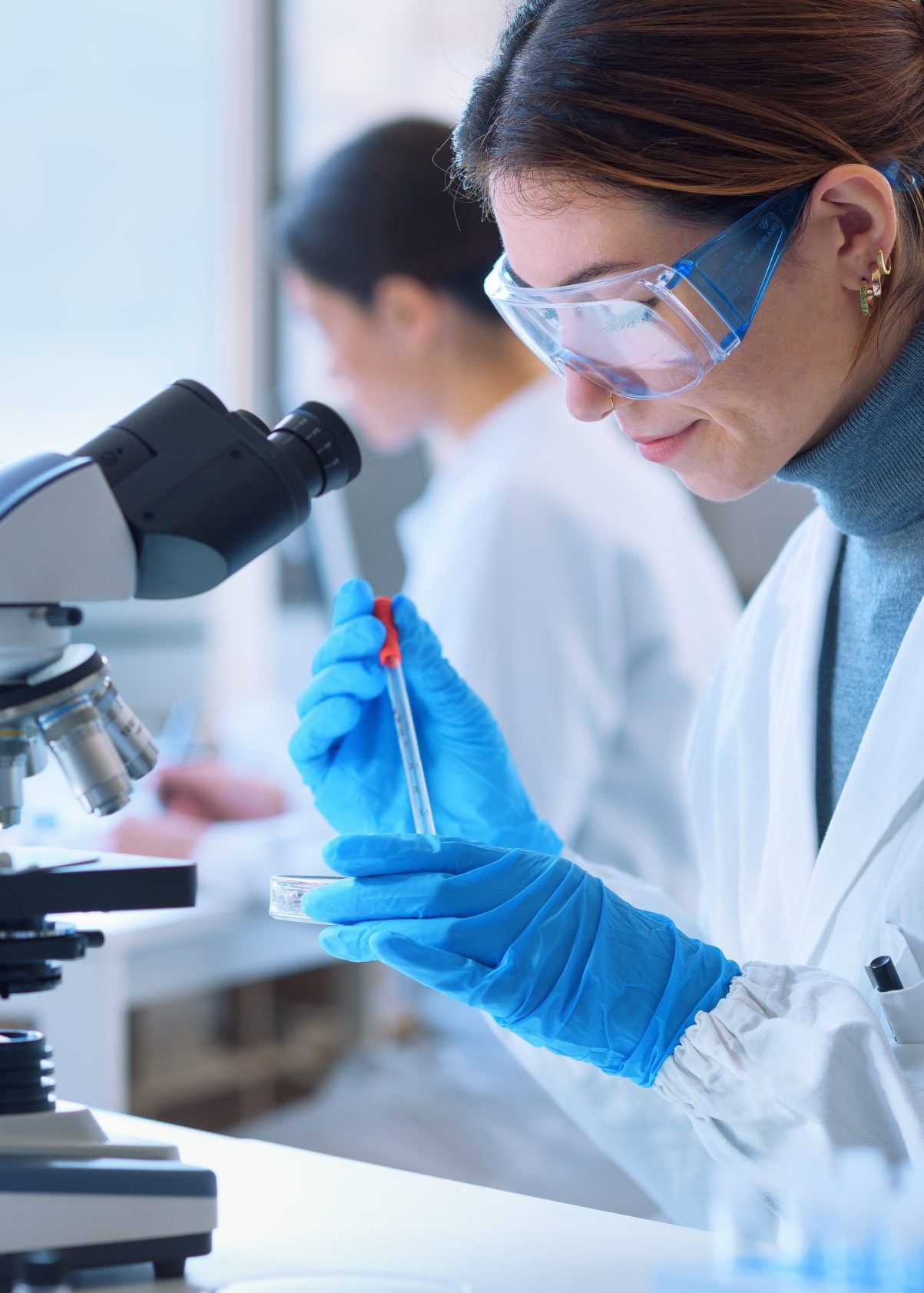 Sierra Molecular's AssayAssure® products stabilize human and bacterial cells, viruses, and intracellular targets over extended time periods without freezing or refrigeration
Our line of AssayAssure® products are used by companies, academic labs, and government agencies around the world for their sample preservation needs.
Get in touch with a representative to learn more about how you can save up 80% on your sample preservation expenses.
AssayAssure® was designed to inhibit the action of a series of 31 enzyme families known to degrade nucleic acids. Our preservatives negate the effects of nucleases and neutralize substances which inhibit amplification within the samples matrix. This enables extraction and replication of labile RNA and DNA. Even in samples with an extremely low-prevalence of target analyte and in highly inhibitory sample matrices.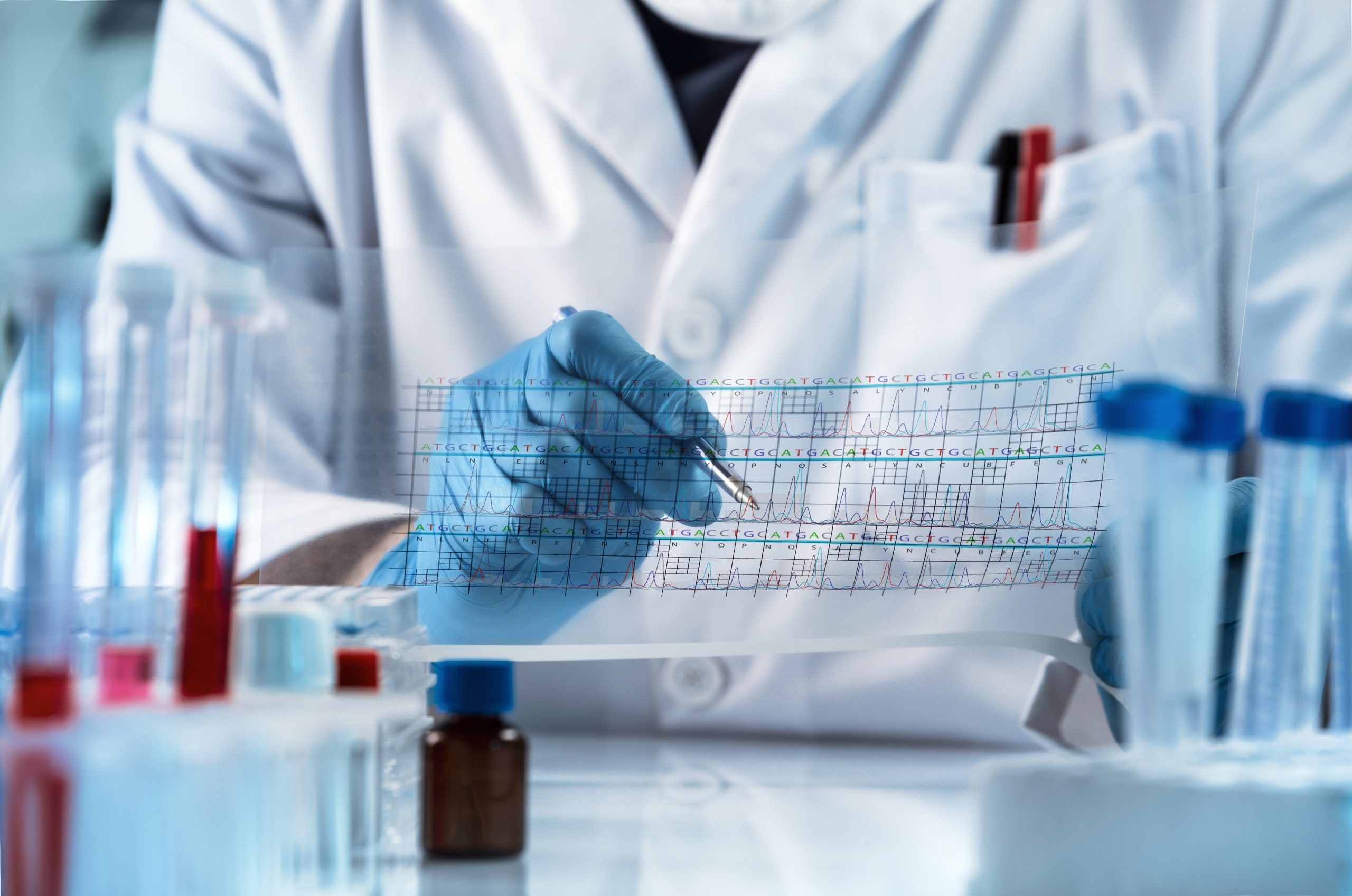 AssayAssure® Genelock is used for urine, urogenital, and prostate cancer cells.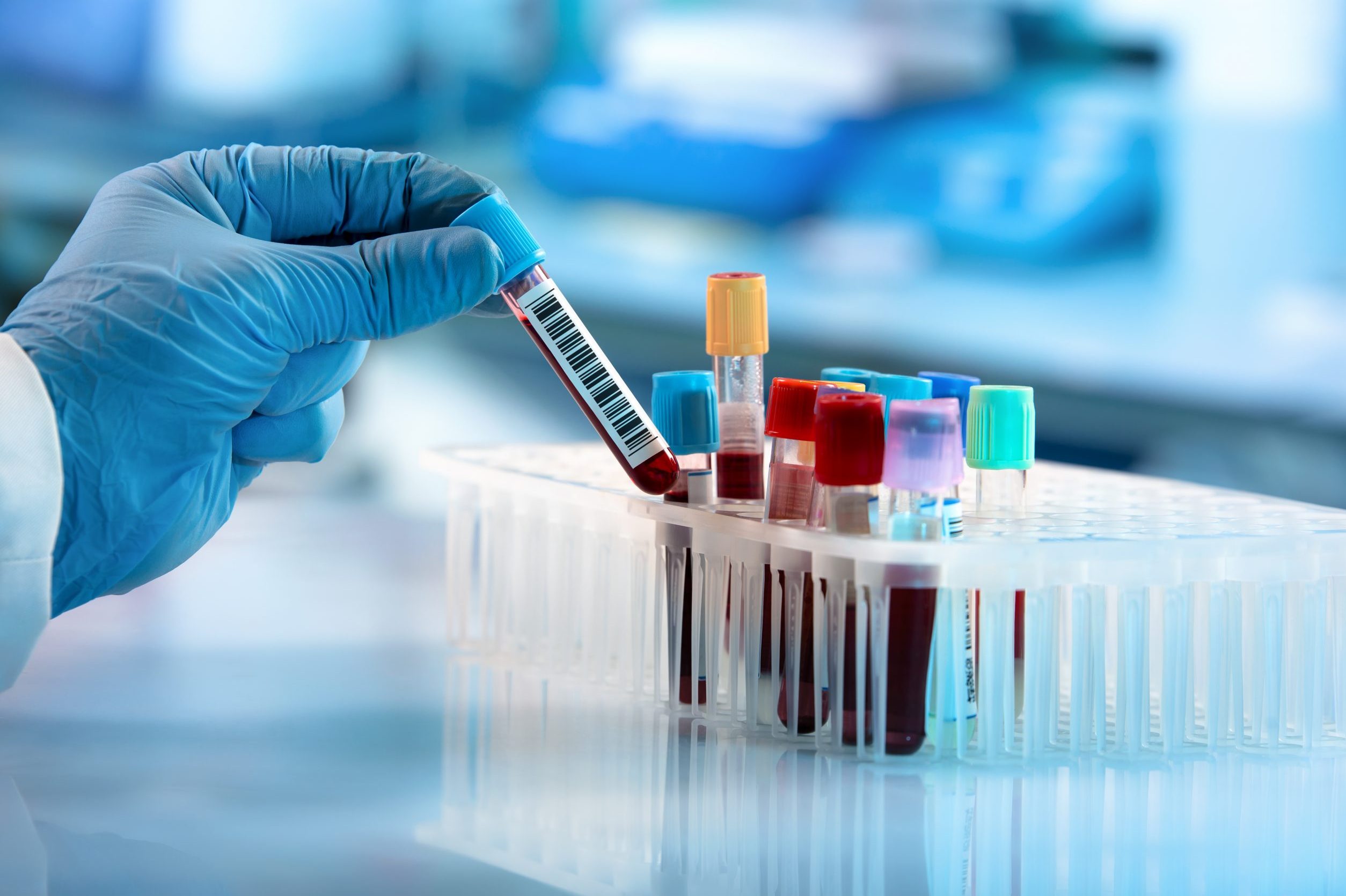 AssayAssure® provides a transport medium for blood samples.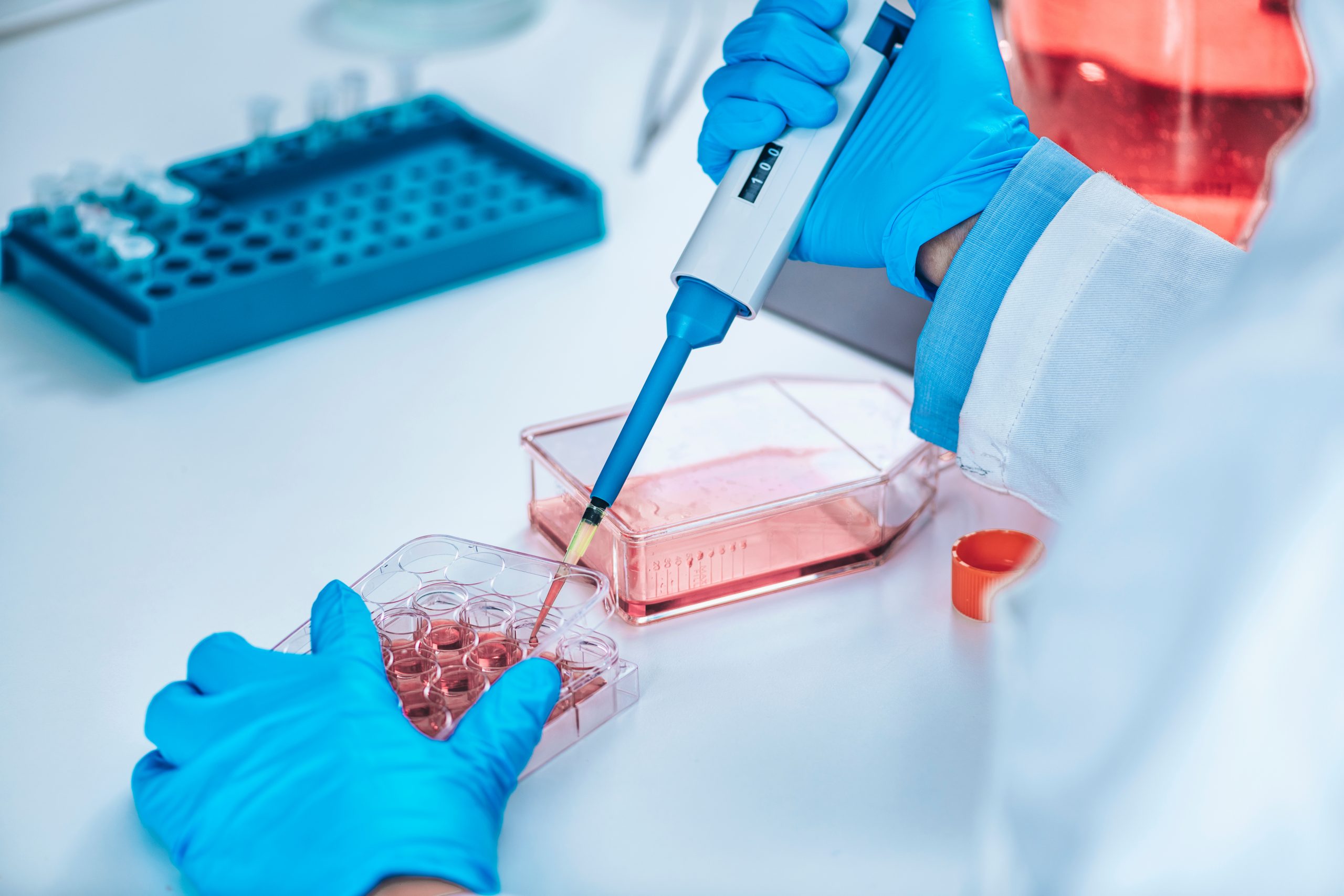 AssayAssure® Multilock is a sample preservation and a transport medium for cells, tissue, saliva, feces, skin cells, and swab surfaces.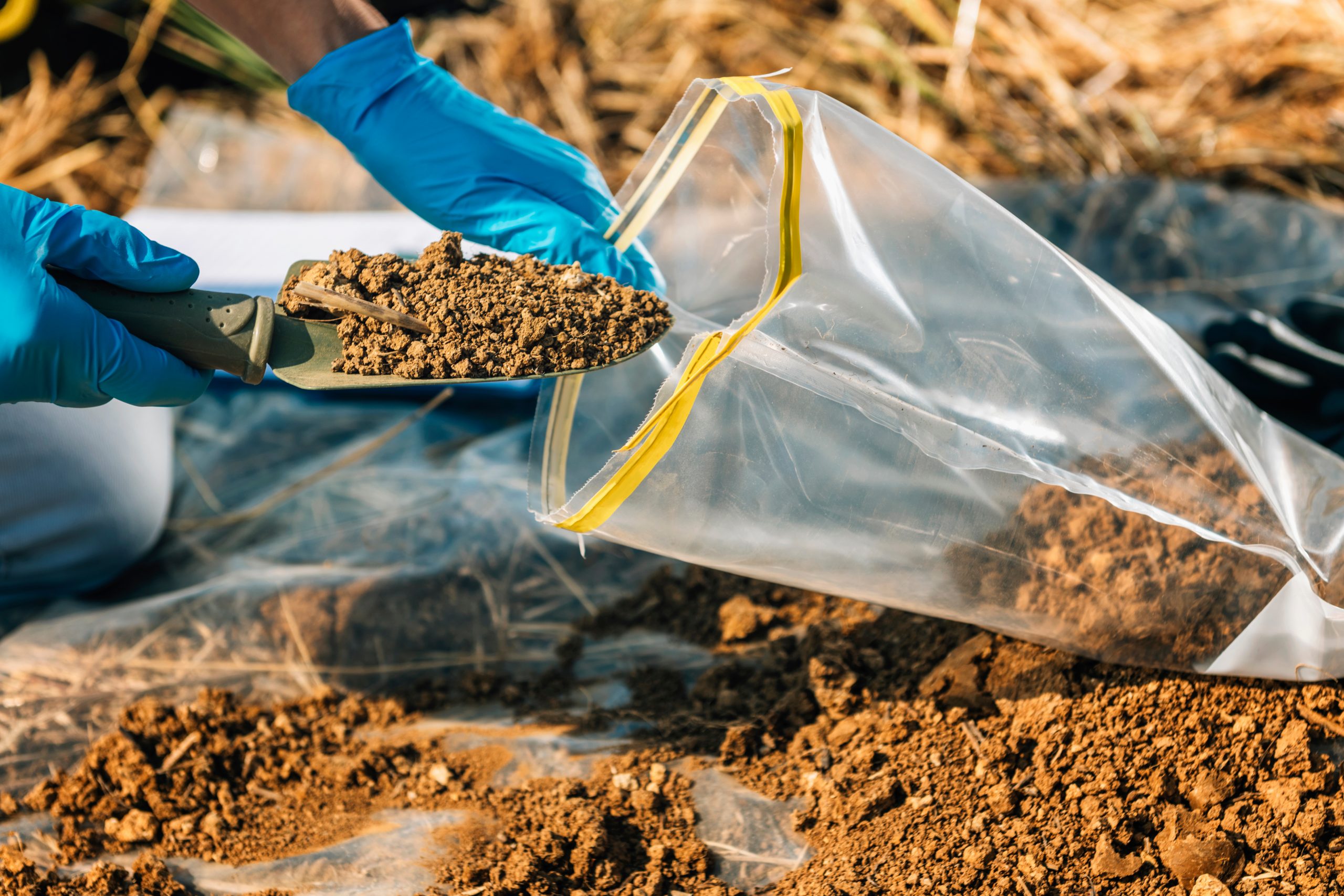 AssayAssure® Envirolock works with various environmental testing applications on water, soil, plant cells, and swab surfaces.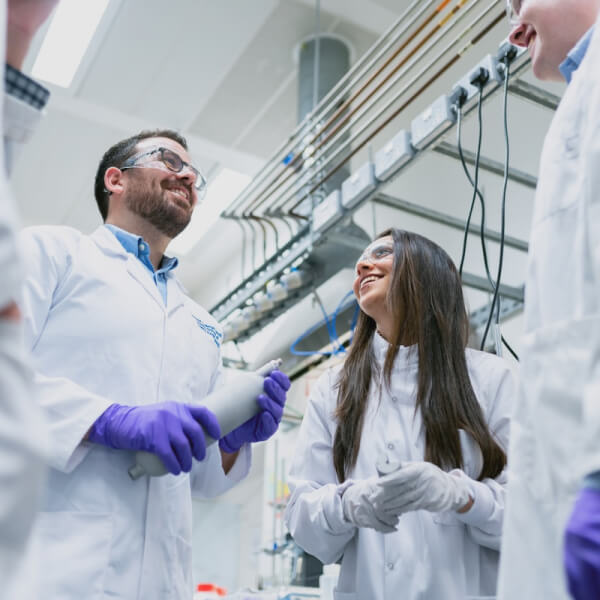 Sierra Molecular Corporation has developed strategic partnerships with the academic, public, and private sectors to continually advance the applications of our products. AssayAssure® has been utilized in a number of studies and has been cited in more than 60 published, peer-reviewed journal articles.
Start saving on your sample preservation
Join our clients who save up to 80% on their sample preservation expenses by using AssayAssure® technology.